SUSTAINABILITY REPORT 2022
Here is our first Sustainability Report for 2022, which marks the beginning of a journey towards greater transparency in our ESG activities. The preparation of this report has been a meaningful internal engagement with our sustainability strategy. The strategy, goals and targets will be evaluated, improved and adjusted as the process continues. We welcome comments and suggestions on potential areas for improvement at esg@laeisz.de.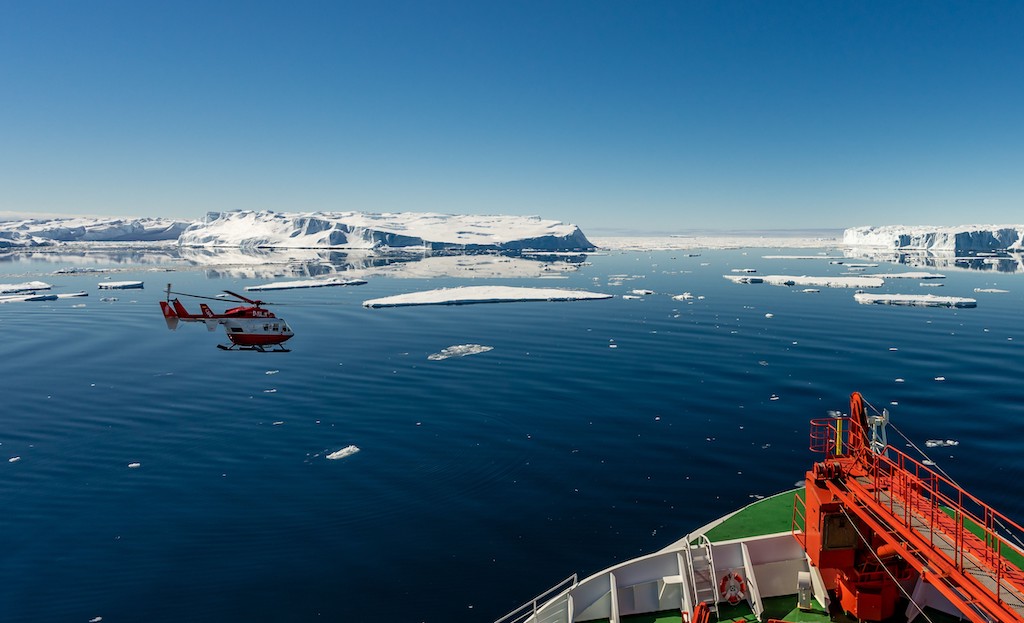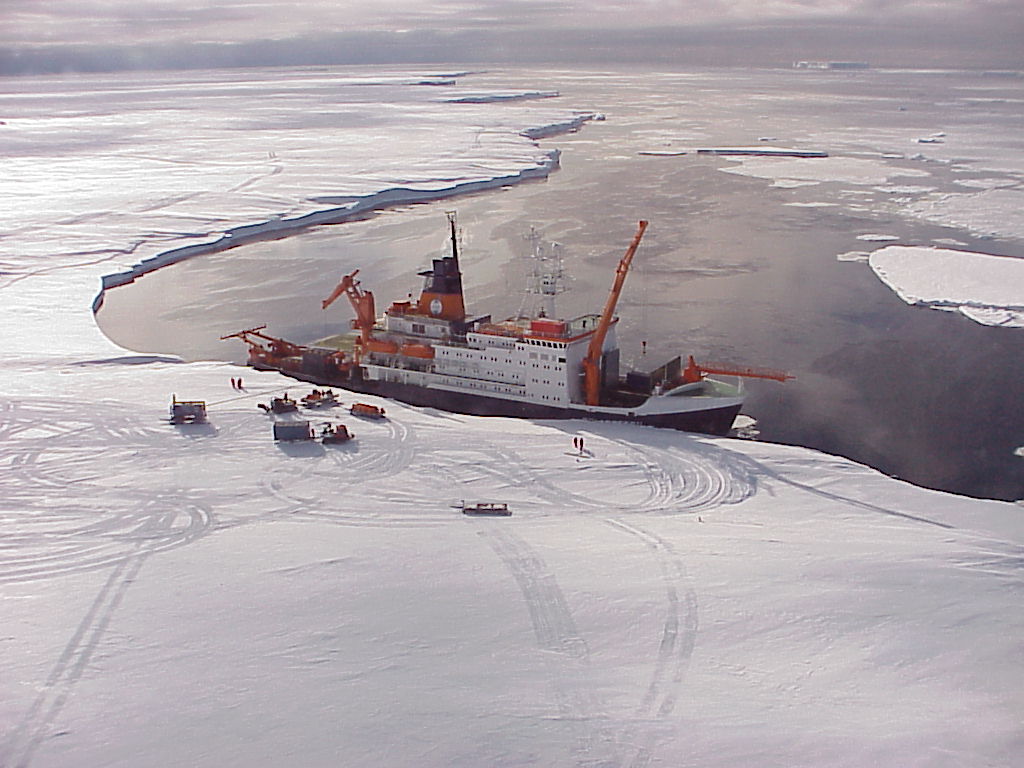 At the forefront of Science
The Research Shipping activities are mainly steered from our Bremerhaven office with the support of the larger shipmanagement organisation in Rostock. Over the past two decades specialist knowledge has been built up to support the science community in their endeavours at sea, the Arctic and Antarctic. Through these business activities we have taken part in some of the most interesting and daring research projects, recently topped by the MOSAiC Expedition. We gain valuable insights and skills in these areas, which we hope to transfer to our commercial shipping activities. The latest example will be the newbuilding supervision and subsequent management of the methanol driven RV Uthörn II.
Playing our part
Our workforce actively engages and devotes commitment with national and international shipping institutions supporting industry initiatives based on the firm belief only a sound international and global framework may provide for the right framework and environment to work in.  Today, we actively support organisations such as BIMCO, IG of P&I Clubs, Verband Deutscher Reeder, ITOPF and IACS Classification Societies.
Most recently we have joined the H2Global business council, trying to bring forward a hydrogen economy for a more sustainable future.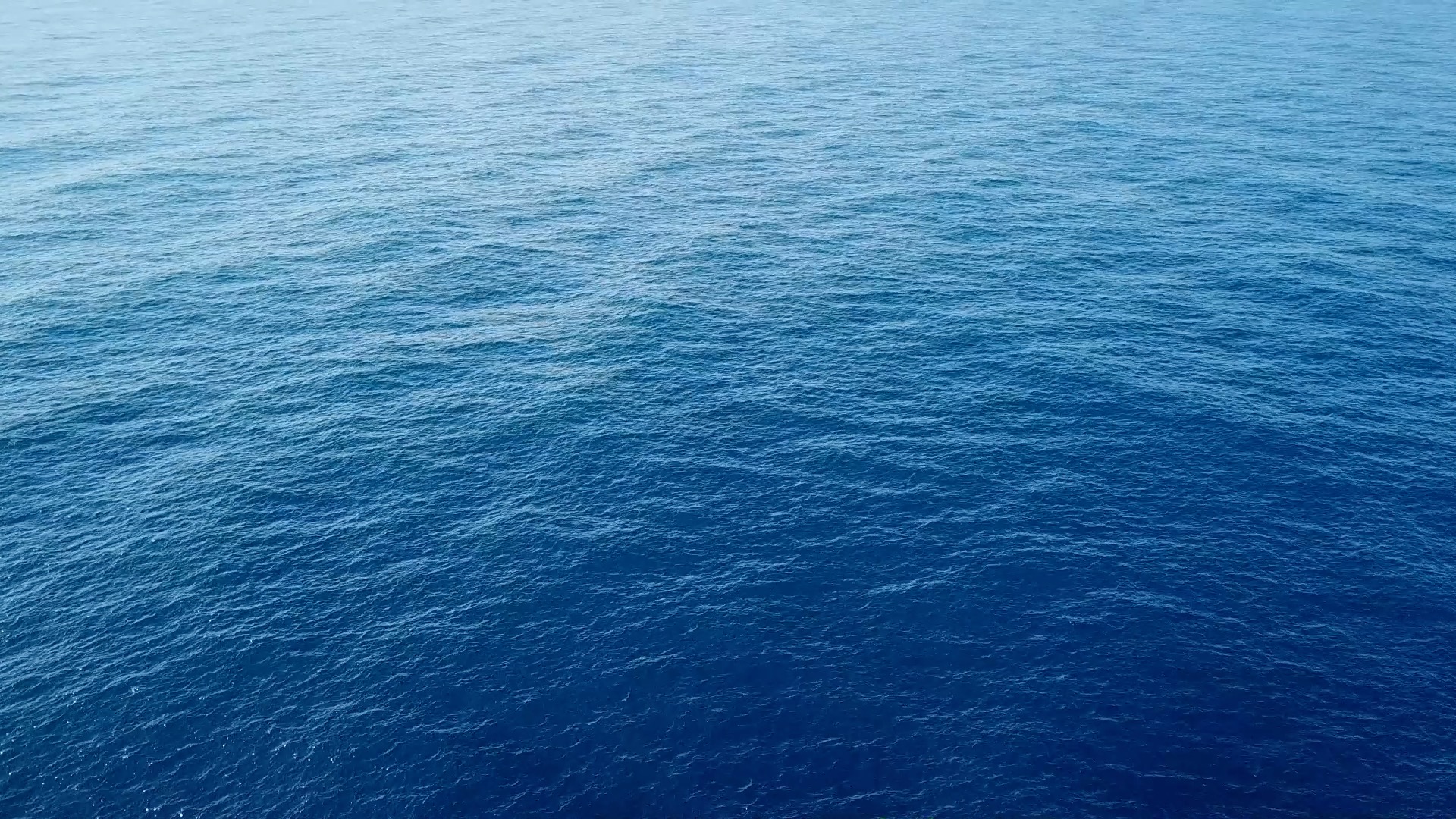 our planet
We have a comprehensive environment protection policy that applies to all our activities at sea and onshore. All our actions were based on environmental awareness long before it was in fashion. Our shipping company's environmental management system was already certified according to ISO 14001 in 1997 - as the very first German shipping company. We are committed to operating our vessels in a manner that minimises the environmental impact.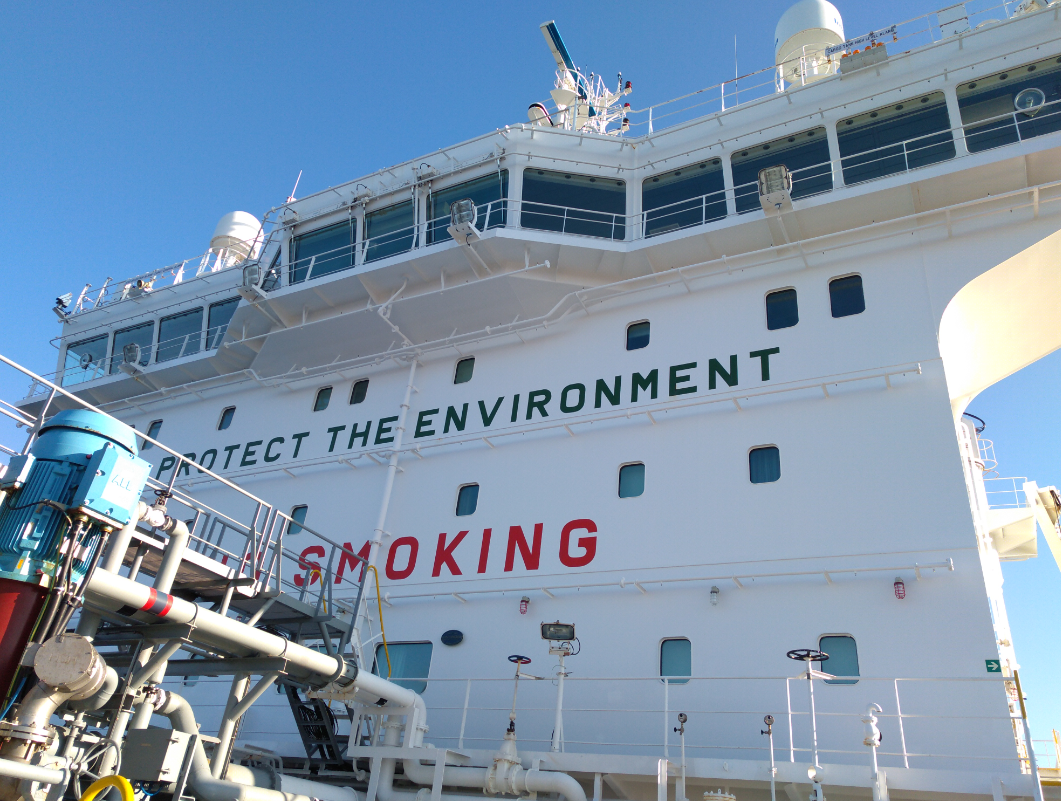 HEALTH, SAFETY & QUALITY
We are a globally operating shipping company that places environmental protection and energy efficiency as the main priorities of our shipping company's corporate strategy in addition to operational safety, the prevention of risks and dangers, economic efficiency, reliability and customer satisfaction. The predominant pillars of our Shipping Company's strategy to ensure service quality and achieve competitive costs are:
Our aim is to reduce the environmental impact and footprint to a minimum which should be achieved by continuous monitoring of emissions, enhancing energy efficiency and adapting operational procedures. The environmental and energy impact is addressed to persons involved at a regular basis.
Energy and economic efficiency are core to our believe in the sustainable use of ressources.
We strive for customer satisfaction through reliability of service.
Safety, occupational health and safety, environmental protection, energy efficiency and security with the long-term goal and aspiration of zero incidents and zero pollutions.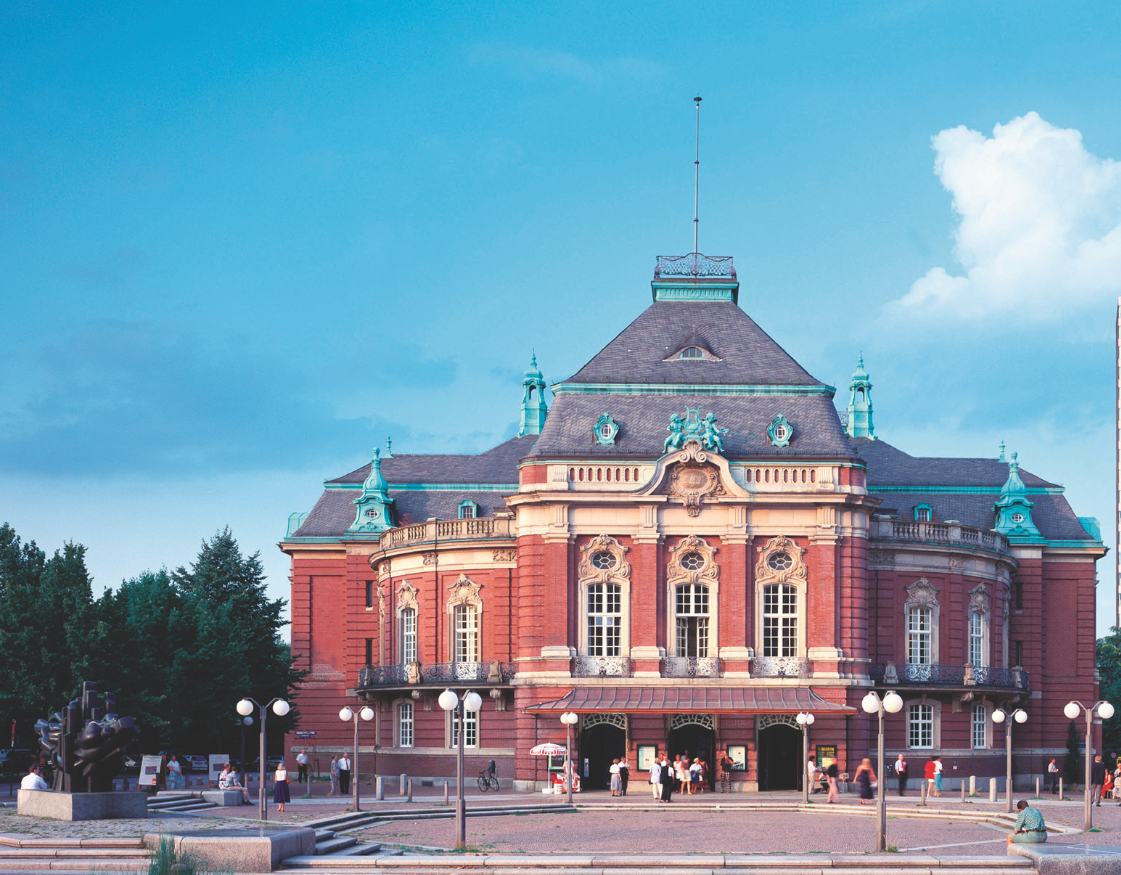 CORPORATE RESPONSIBILITY
Since its establishment the F. Laeisz Group has been committed to supporting local and shipping related initiatives. The interests of the business are invariably more important than the interests of the owner family – this also includes a sincere commitment to the common good.
We support various local cultural and social activities in the communities we mainly operate in and where our offices are located.