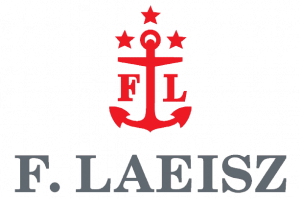 A wide range of operations (technical, commercial, research, finance) at all three of our company locations: Hamburg, Rostock and Bremerhaven and, of course, at sea - in addition, we also provide apprenticeships!
Ships, the sea, seafarers - but also many exciting responsibilities on land. Together with around 100 employees on land, you will dedicate yourself to rewarding tasks.
Our company history looks back on almost 200 years of experience, consistency and ongoing - become a part of this epic and bring your ideas into an ever-changing industry.
You long for a special job in the field of shipping, research or many other jobs at sea? Well ahoy with us on board!
Our open positions on land and at sea
We are always looking for new talent to join our team, tell us what drives you.
Together we will find out how we can use your strengths.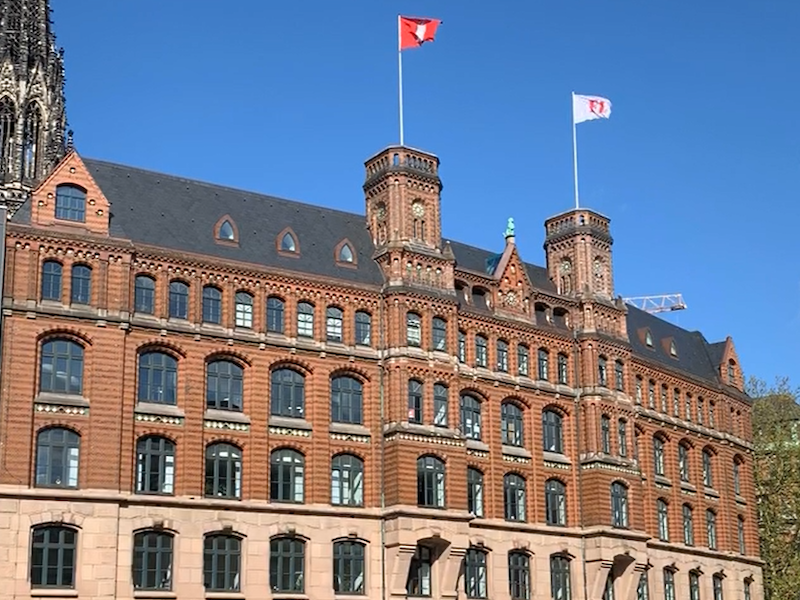 You have not found a suitable position?
Just send us your speculative application now and join us on a great journey.
To make the application process as easy as possible for you, please submit your information via email as follows:
In addition to your contact details, please include information about your salary expectations, language skills and nationality and send us your complete application documents: cover letter, CV, references and/or work samples (the following formats are possible: Word, PDF, PowerPoint, jpg, png in max. size: 10 MB per file, 20 MB in total).