WELCOME TO F. LAEISZ
"Changing times require new ideas, genuine we remain"
Since our founding in 1824, we have changed and adapted again and again whilst having preserved our curiosity for latest developments in the fields of our expertise and markets. The niches we have successfully positioned ourselves in have given us an operational edge that results in a very high quality approach, adding significant value to our customers businesses.
The Core of our Service
The majority of our workforce are seafarers, and their wellbeing is one of our top priorities. We strive to provide a good and safe working environment for them. We offer competitive salary and benefits packages, Training & Development and a career path. Our dedicated and highly skilled sea and shore staff are the reason why we are recognised as an excellent shipping company.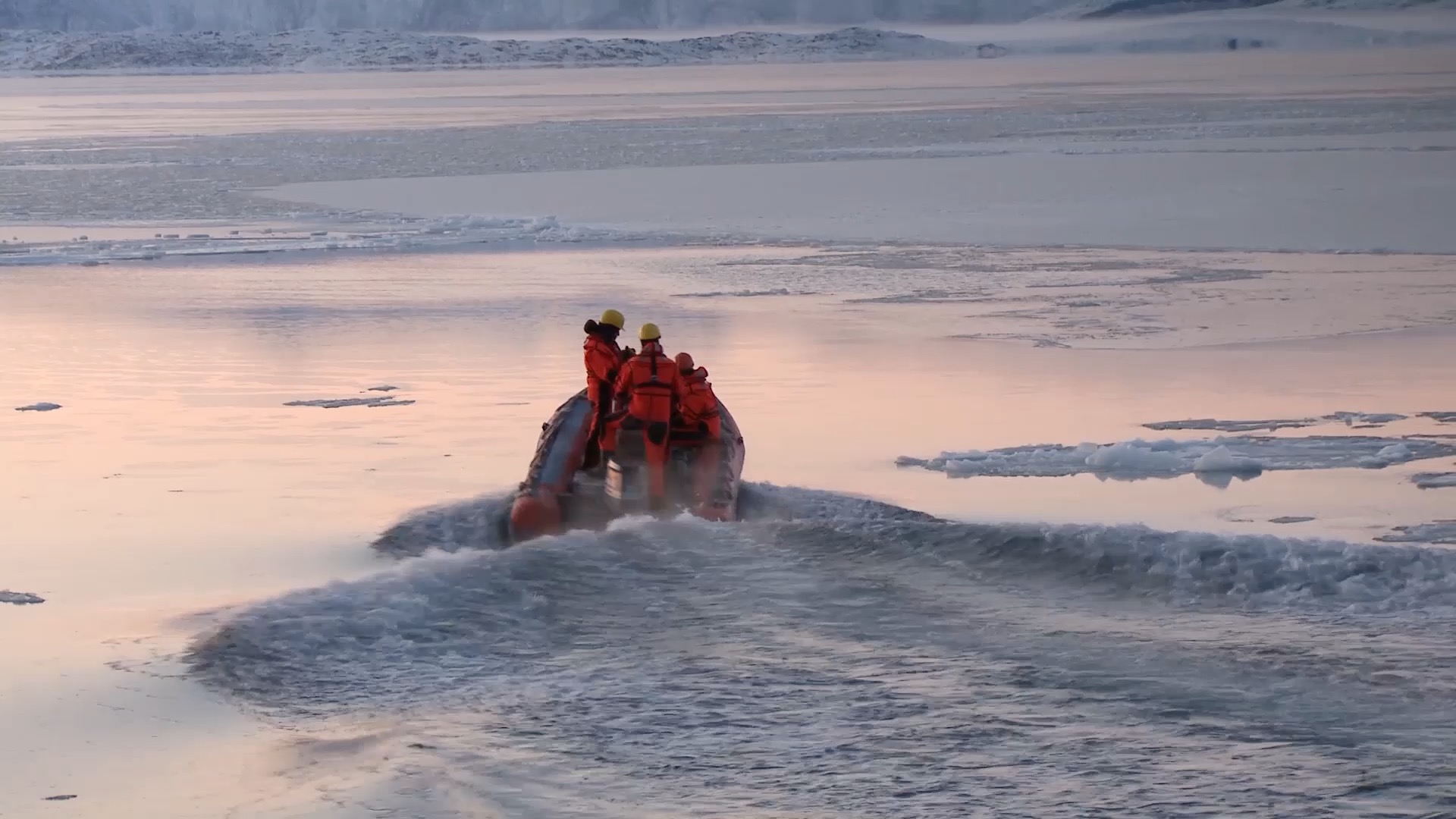 DIVERSIFIED IN TYPE, NOT QUALITY
Our group fleet consist of 60 vessels from 5 segments. In each of the segments the F. Laeisz fleet is renowed for its operational quality and flexibility, giving our clients a service we are proud of.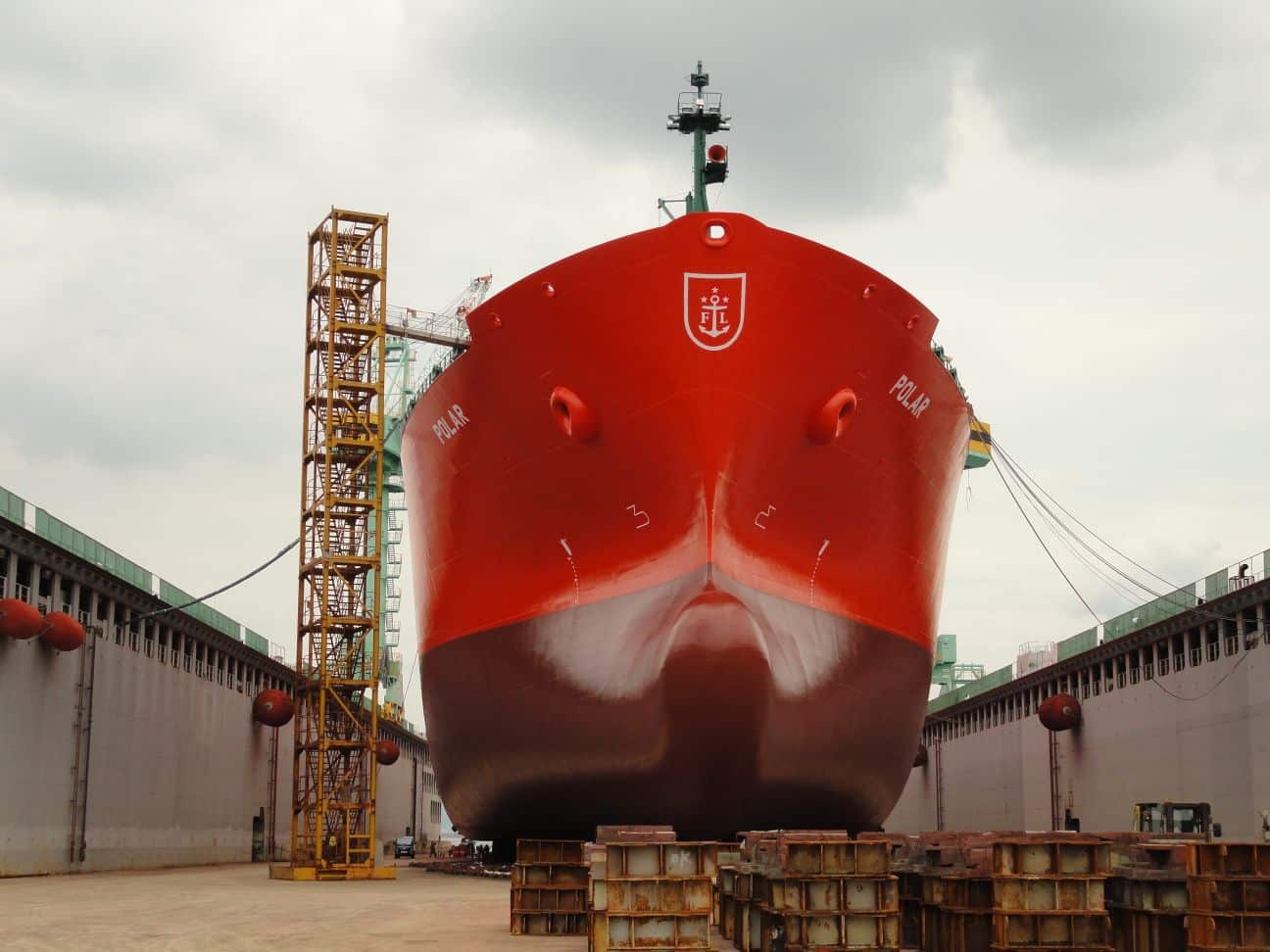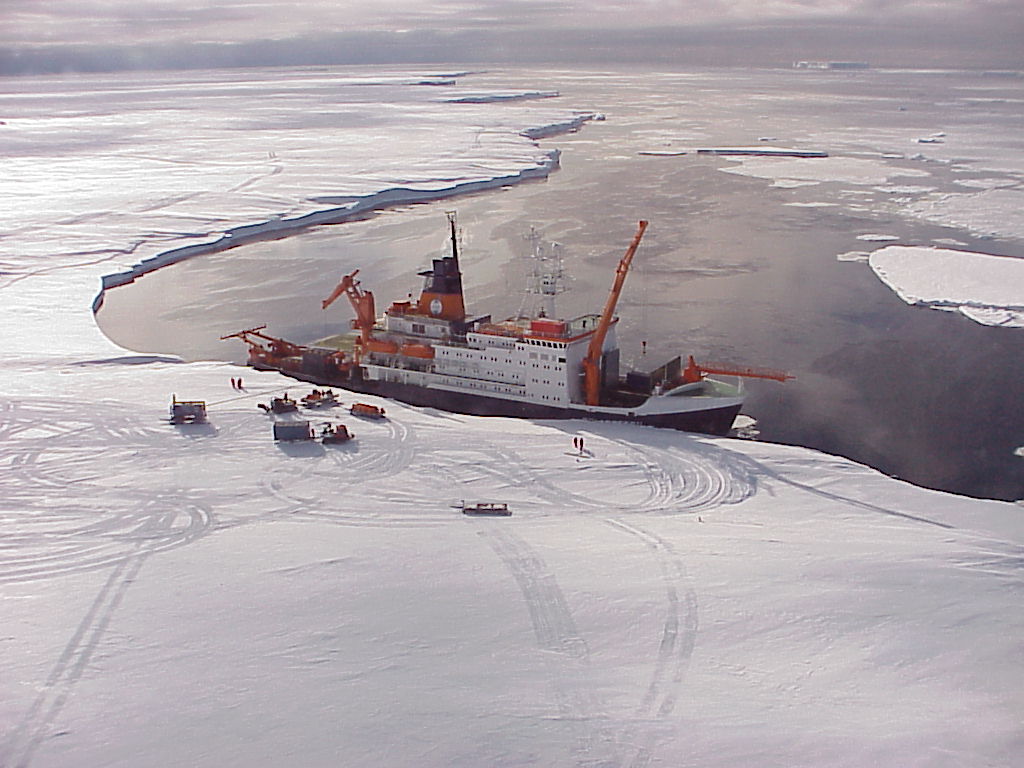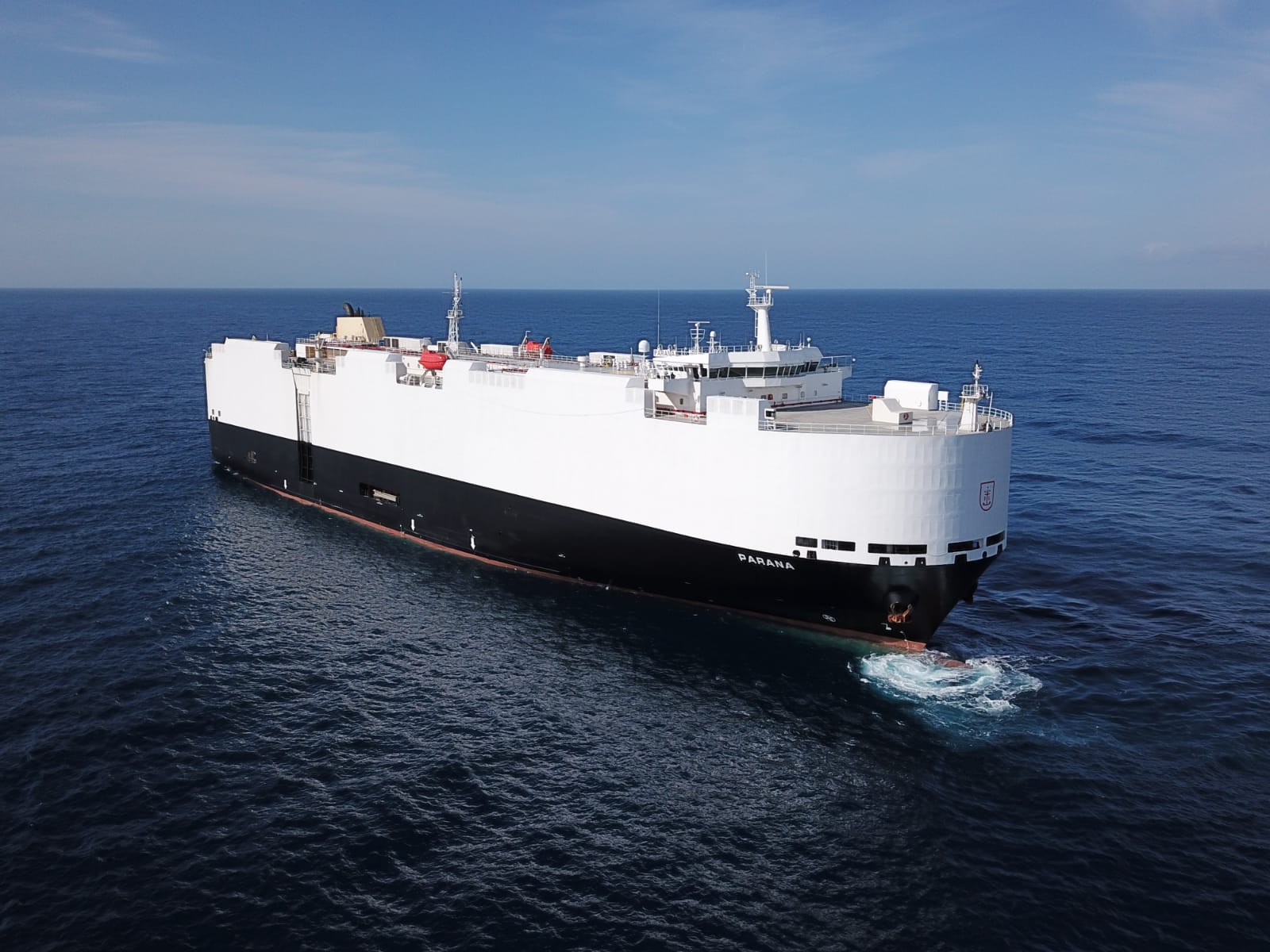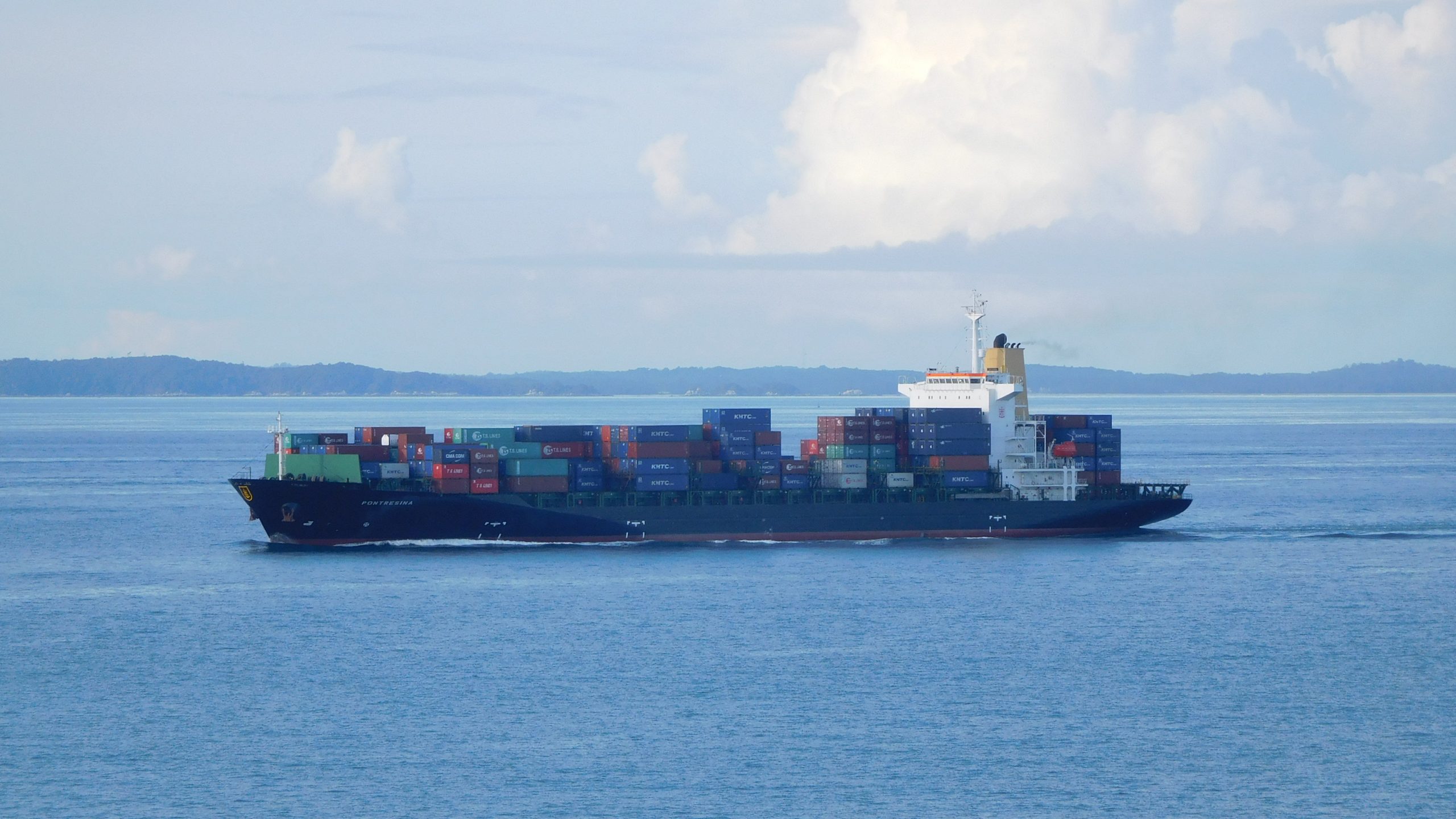 WHAT'S NEW?
Want to keep up with our latest developments and news? We post regularly on social media and publish a company wide newsletter!